Origami art I courses I design
caia's origami - learn. explore.grow.
Helps to Keep Your Thinking Fresh & Innovative
Unique design combined with beautiful experience offer besides creative brain training benefits.
More ideas & fresh thinking
Help to improve creativity
More positive mood & inspiration
Keep It Simple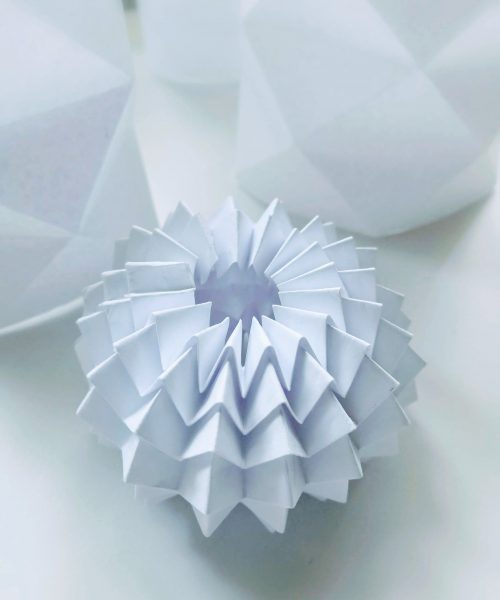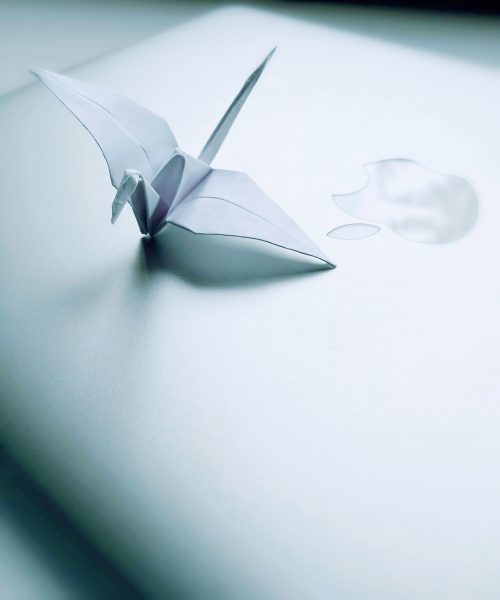 MEMORY & brain training origami
Quick and Easy Online Origami Courses are designed specially for tight schedule
Increased Focus & Concentration
Faster Thinking and Better Desicions
More Ideas & Creative Solutions
More Self-Confidence and Postitive Mood
More Energy, Motivation
Keep It Simple
Folding origami is excellent Memory & Brain training technique for all ages.
Figures can be folded in all shapes and sizes and has been known to help brain function and development, as well as improving memory and other cognitive functions.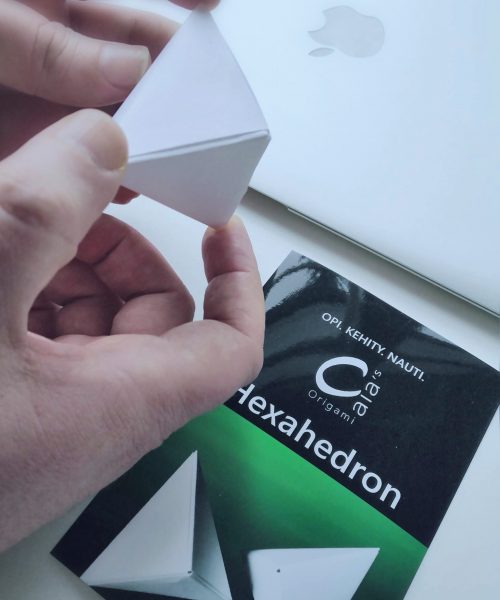 Hi, if we haven't met before, I'm Kaija – Origami Instructor, Service designer and Brain Training Coach.
I have been studying Origami Art and it's connection to Science & Creative Problem Solving around ten years.
I'm also interested in Neurosciences and Creative Brain Training skills for years – especially from the prespective how easy and simple techniques can bring more effectivness to our work and support us in everyday life and in work-life balance. 
At the moment i continue my studies in Neuroscience, Psychology and Design at Aalto open University and at Helsinki open University.
-Kaija
Caia's Training, Kaija Toivakka
040 84 67 489,  info@caiastraining.com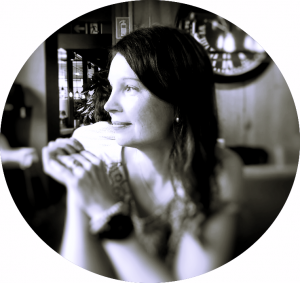 Caia'sTraining, Jyväskylä Finland
Tel:+358 40 8467 489
info@caiastraining.com Vat:2836903-7